COVID-19 UPDATE: WE ARE OPEN!
The Library is open after Sunday Mass:
Saturday • 5pm
Sunday • 8:30am • 10:15am • 12pm • 4pm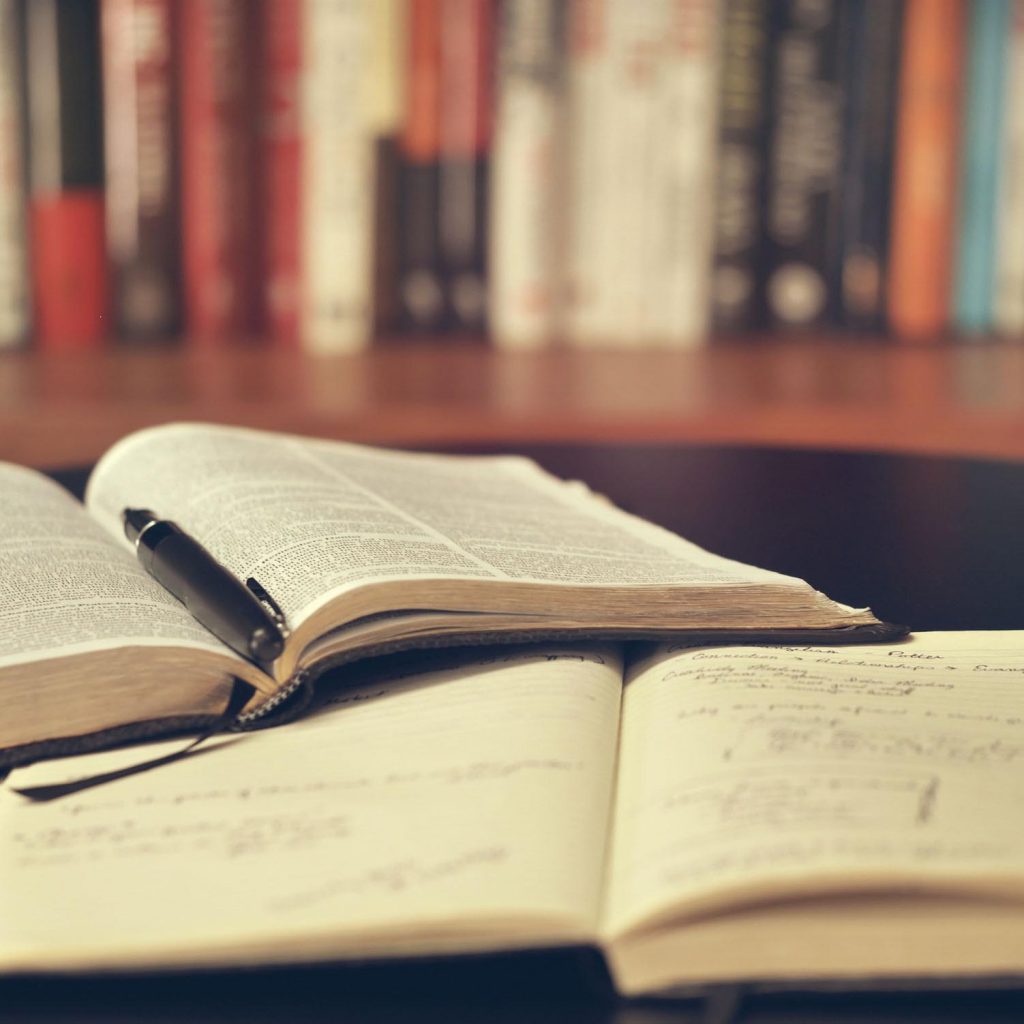 The Library is available anytime for Parish groups.
Please just contact me, Lisa Lewko, at library@icdeltaparish.ca to arrange a time.
Scientific Evidence of
Eucharistic Miracles
Fr. Mark Goring: The Great Reset
Fr. Altier: Coronavirus - The Truth Revealed
Fr. James Altman: FEARdemic - Trust God, Not Men
Fr. Mark Goring: Fr. James Altman Asked to Resign
Bishop Schneider: Consequences of Communion in the Hand
Bishop Schneider: Why Christians must never take abortion-tainted COVID vaccine
Venerable Bishop Fulton J. Sheen: Humanity of Christ
What's My Line: Bishop Fulton J. Sheen
"When we pray, we speak to God;
when we read, God speaks to us."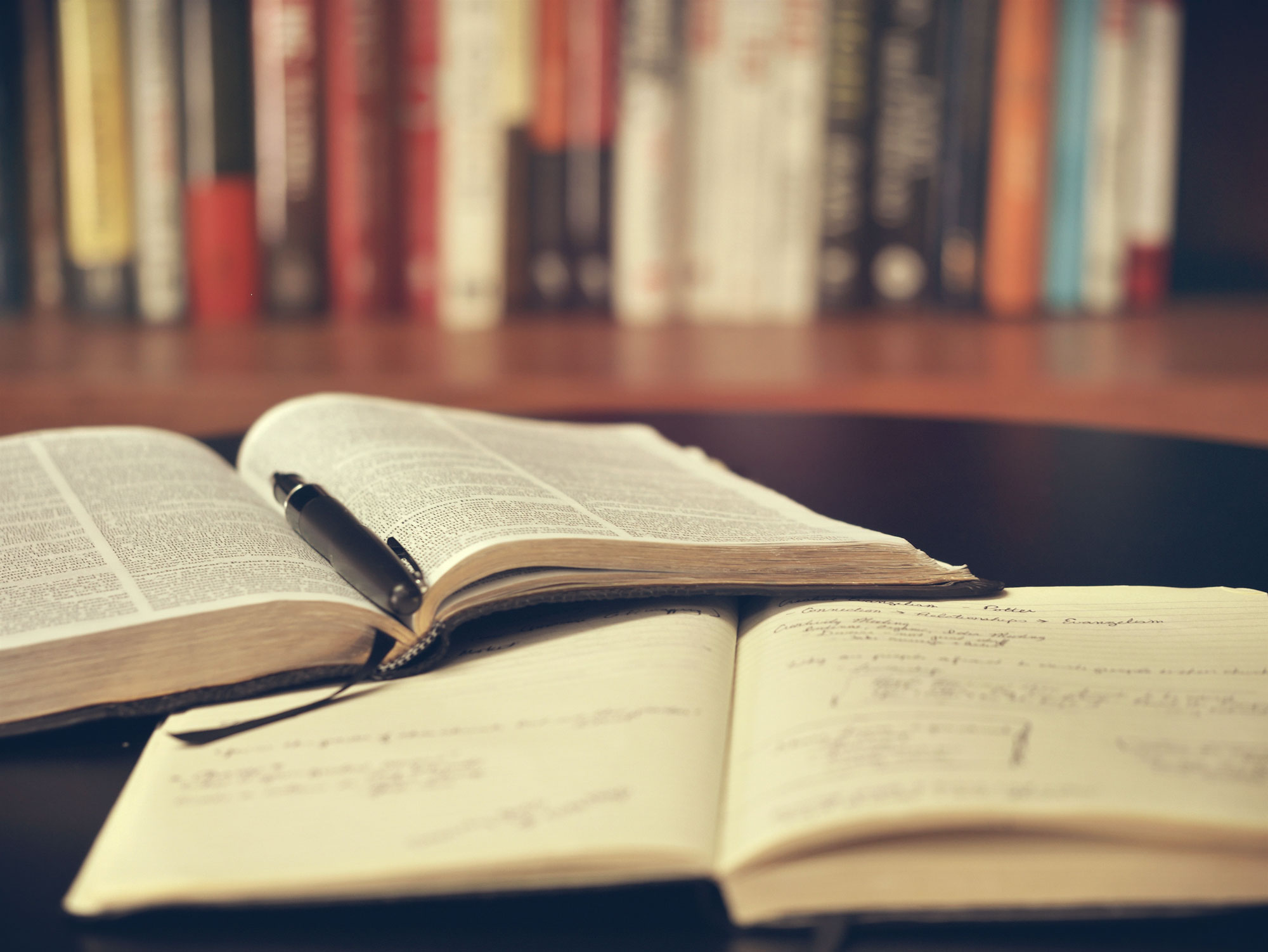 Books
This Library has many books for all ages on subjects like the Bible, Bible Study, Lives of the Saints, the Sacraments, Prayer, Theology of the Body, Pro-Life, and more by many Catholic authors.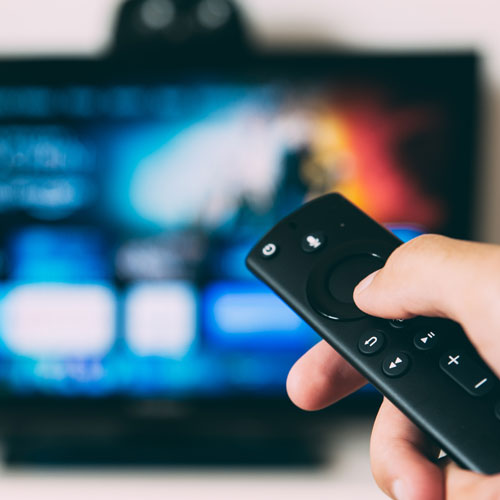 Movies
We have many DVD movies about the Bible, the Early Church, the life of Jesus, the Sacraments, Catholic Church teachings, the Saints and many christian fiction movies.

Audio
The Library also carries many CDs of inspirational talks about many Catholic subjects by a variety of Catholic speakers. We also carry contemporary music as well as traditional church music.






Letter to a Suffering Church
The Missionary of Wall Street


The Art of Forming Young Disciples





Adam and Eve after the Pill