The Library is open after Sunday Mass:
Saturday • 5pm
Sunday • 8:30am • 10:15am • 12pm • 4pm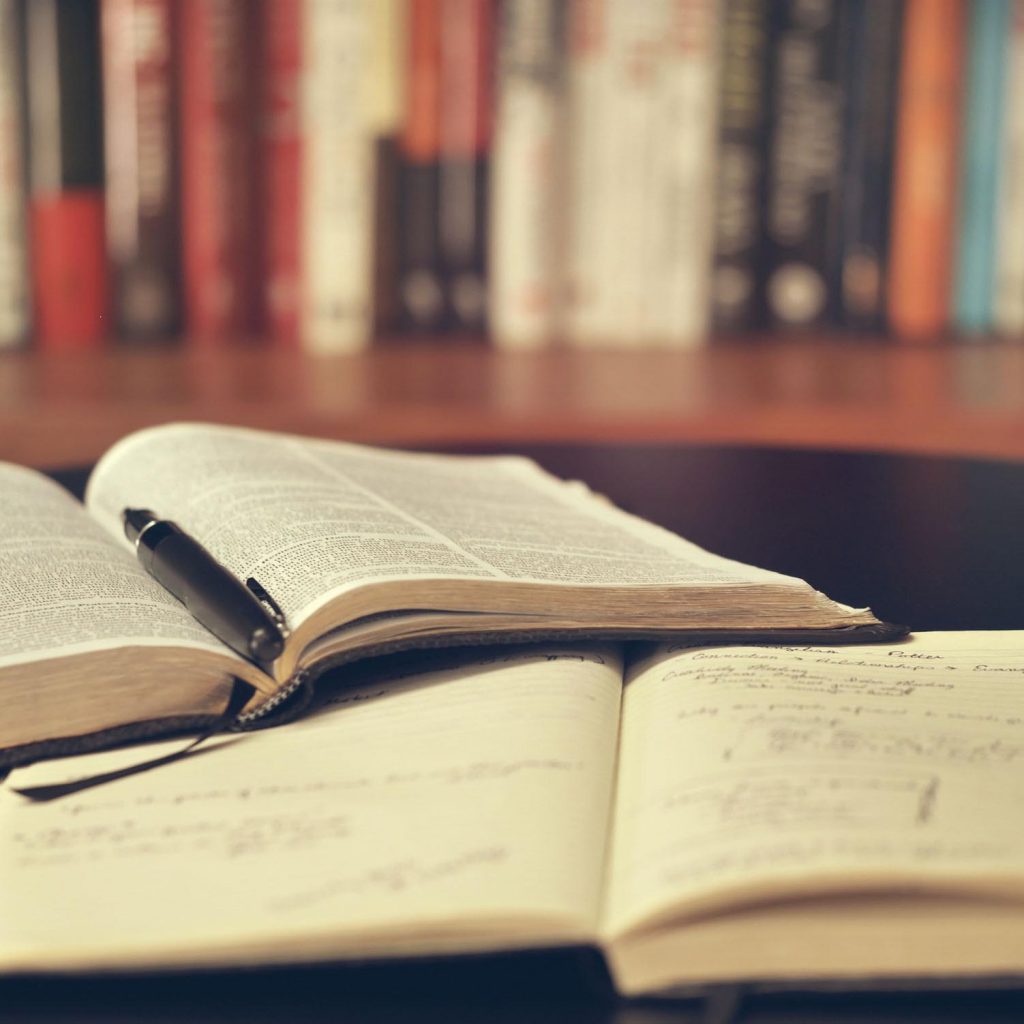 The Library is available anytime for Parish groups.
Please just contact me, Lisa Lewko, at library@icdeltaparish.ca to arrange a time.
"When we pray, we speak to God;
when we read, God speaks to us."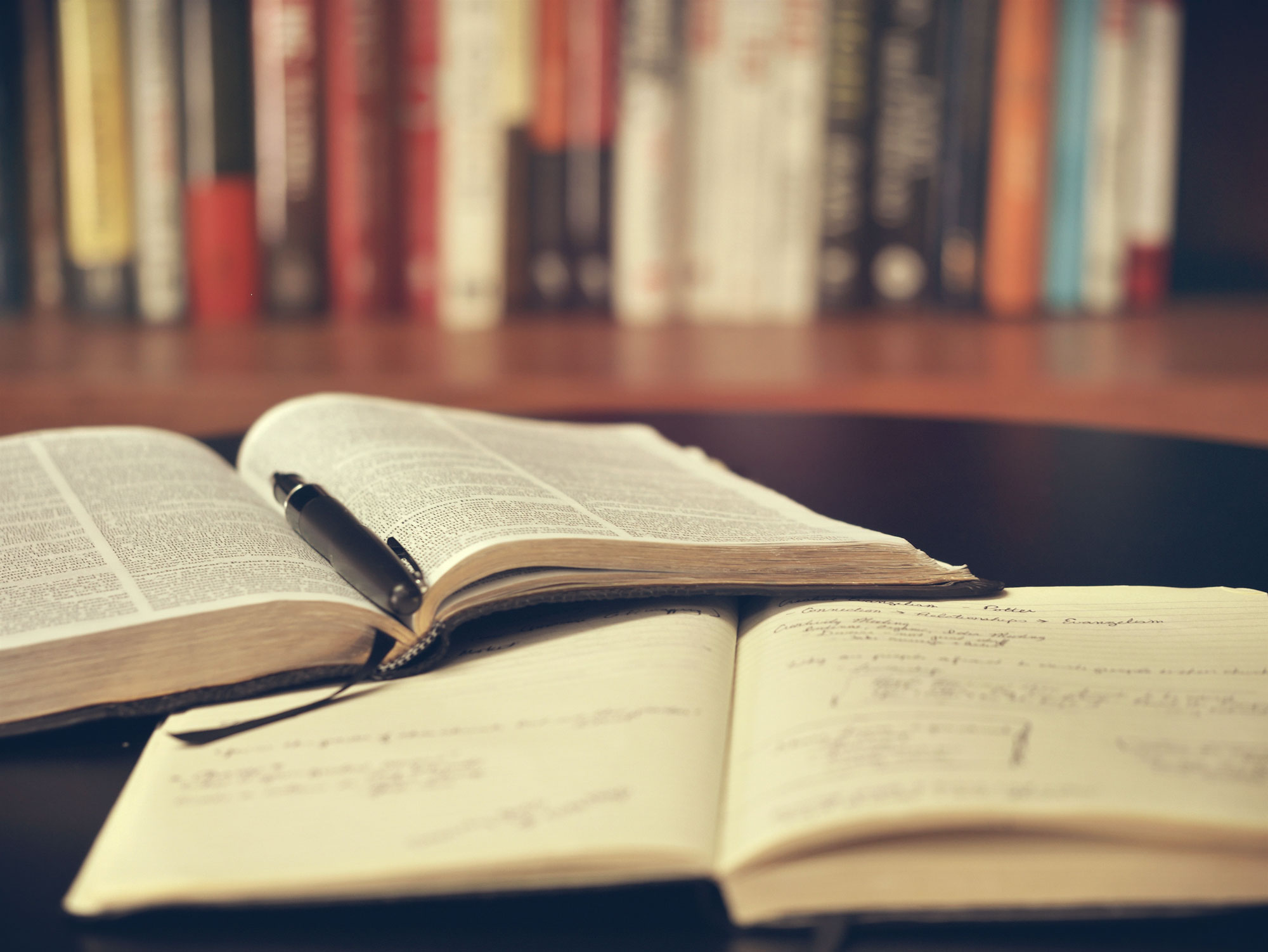 Books
This Library has many books for all ages on subjects like the Bible, Bible Study, Lives of the Saints, the Sacraments, Prayer, Theology of the Body, Pro-Life, and more by many Catholic authors.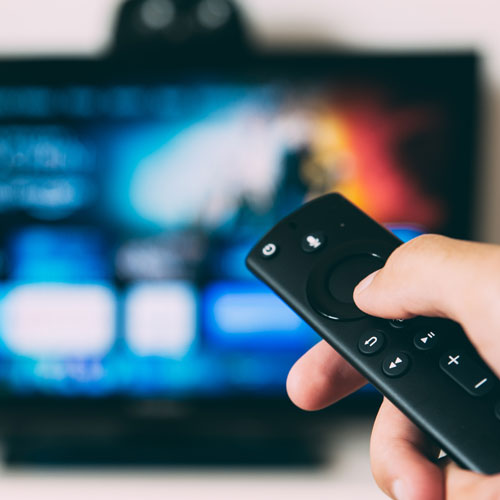 Movies
We have many DVD movies about the Bible, the Early Church, the life of Jesus, the Sacraments, Catholic Church teachings, the Saints and many christian fiction movies.

Audio
The Library also carries many CDs of inspirational talks about many Catholic subjects by a variety of Catholic speakers. We also carry contemporary music as well as traditional church music.






Letter to a Suffering Church
The Missionary of Wall Street


The Art of Forming Young Disciples





Adam and Eve after the Pill



Scientific Evidence of Eucharistic Miracles
Please read this article to understand what Pope Francis means when he describes the Holy Eucharist as "The Bread of sinners":
For Pope Francis, the Holy Eucharist Is the "Bread of Sinners," for Saint Thomas Aquinas, It Is "Panis Angelorum"
June 23, 2021 | Luiz Sérgio Solimeo | tfp.org
Corpus Christi is the grand and solemn liturgical feast in praise of the Blessed Sacrament. Inspired by Saint Juliana of Mont Cornillon (1193–1258), it originated in the Middle Ages. Pope Urban IV approved it with the Bull Transiturus of September 8, 1264, and asked Saint Thomas Aquinas to compose its liturgical office.
Hence, we owe to Saint Thomas's theological genius (he was also an inspired poet) the beautiful hymn Lauda Sion, that is part of the new feast's Mass. In its verses, we find the beautiful expression "Ecce panis angelorum" (behold the Bread of angels), which came to be used frequently to designate Holy Communion. That is easy to understand because one can receive it only in the state of grace, which renders men similar to angels. Continue reading on tfp.org
OVERCOMING TYRANNY: Fr. Mawdsley's 3-Step Plan
Father James Mawdsley presents a basic plan of action for how each of us can overcome the diabolical tyranny that is presently attempting to lock down the world.
Basing his arguments on Catholic principle, Father offers practical advice that culminates with a call to unswerving devotion to the one heavenly intercessor who really can save the world.
Father Mawdley knows of what he speaks. Before he became a Catholic, he spent 14 months being tortured in a Burmese jail for fighting tyranny. (RemnantNewspaper.com)
Our Lady of Medjugorje Protects the Head of the Serpent
Fr. Daniel Nolan: "Pandemic Madness"
US Grace Force episode "If We Don't Learn From History"
Fr. Mark Goring: The Great Reset
Fr. Altier: Coronavirus - The Truth Revealed
Fr. James Altman: FEARdemic - Trust God, Not Men
Fr. Mark Goring: Fr. James Altman Asked to Resign
Bishop Schneider: Consequences of Communion in the Hand
Bishop Schneider: Why Christians must never take abortion-tainted COVID vaccine
Venerable Bishop Fulton J. Sheen: Humanity of Christ
What's My Line: Bishop Fulton J. Sheen