The Library is open after Sunday Mass:
Saturday • 5pm
Sunday • 8:30am • 10:15am • 12pm • 4pm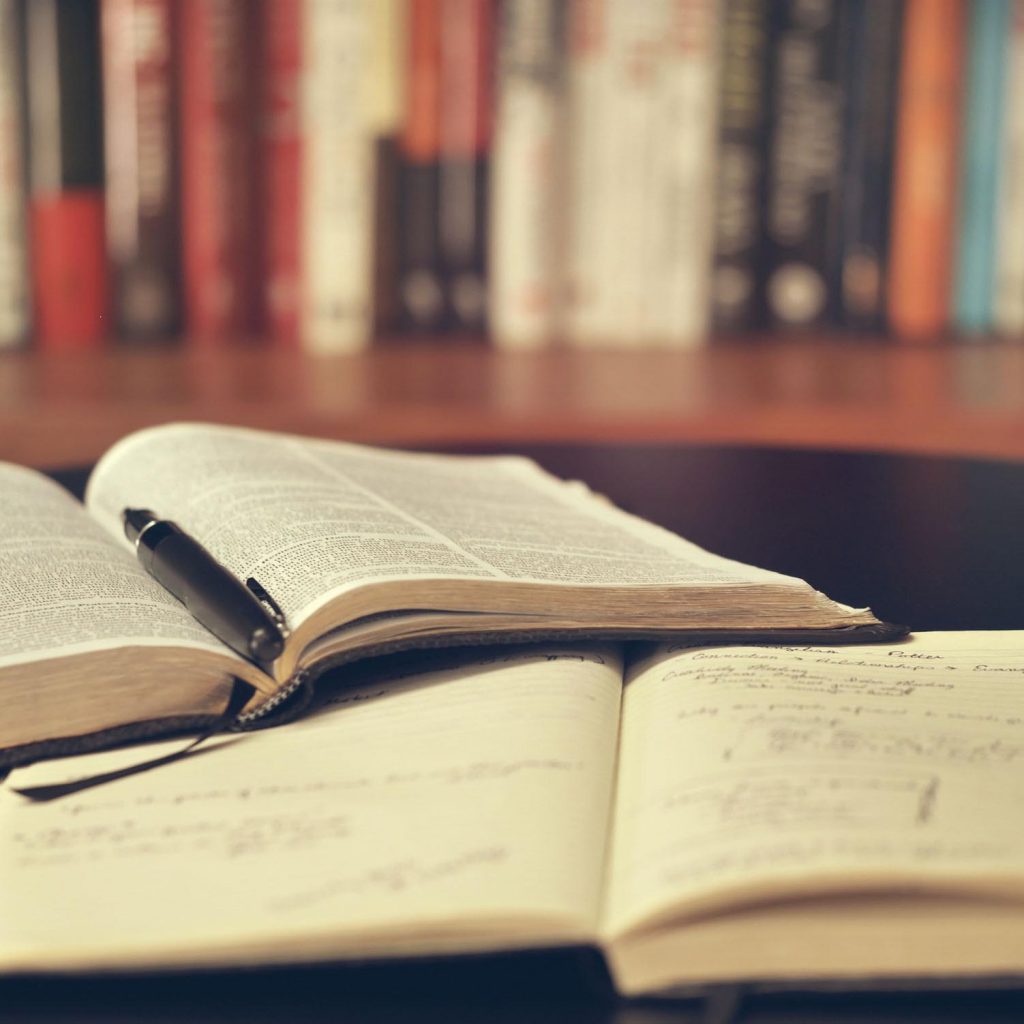 The Library is available anytime for Parish groups.
Please just contact me, Lisa Lewko, at library@icdeltaparish.ca to arrange a time.
"When we pray, we speak to God;
when we read, God speaks to us."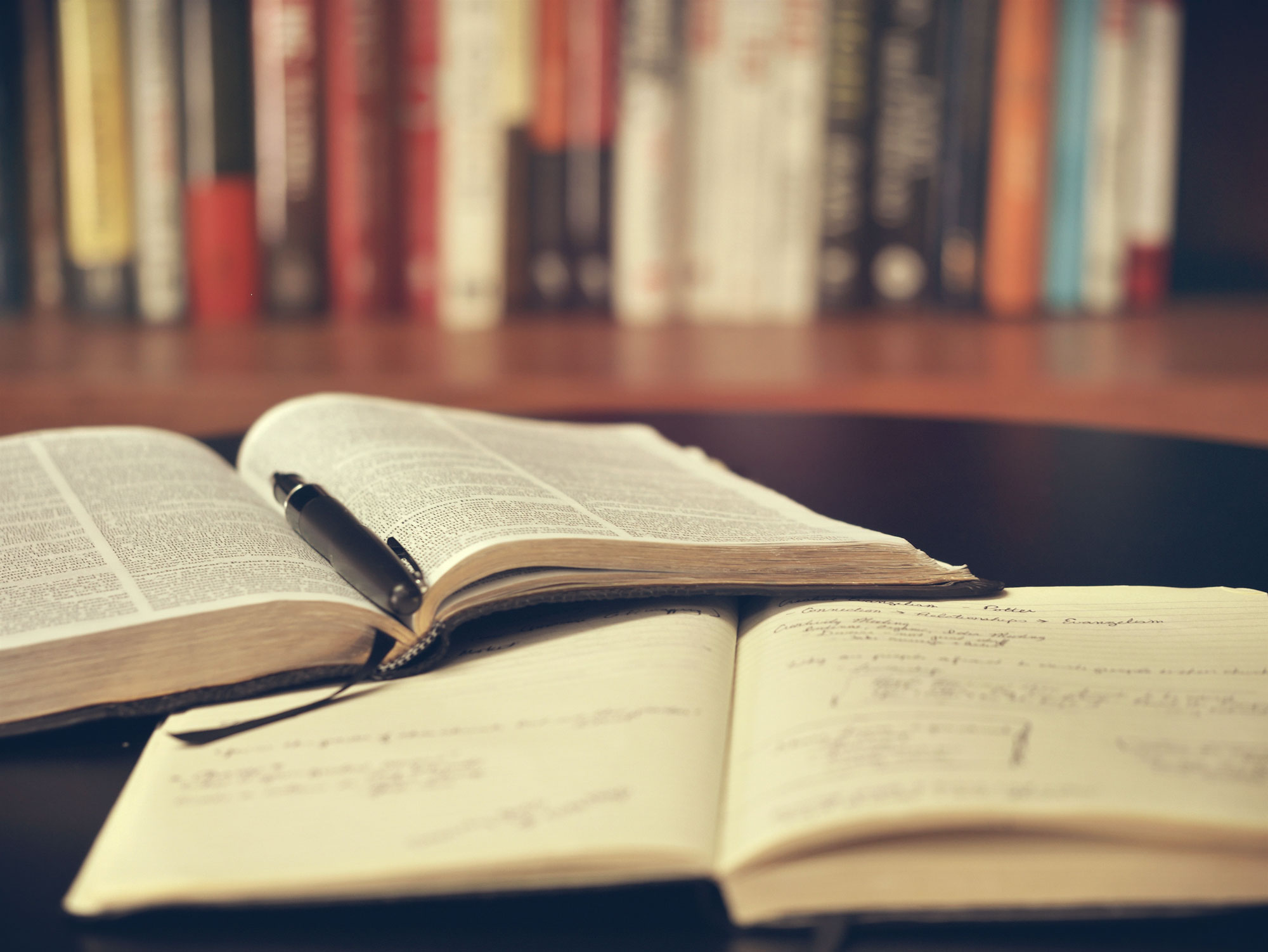 Books
This Library has many books for all ages on subjects like the Bible, Bible Study, Lives of the Saints, the Sacraments, Prayer, Theology of the Body, Pro-Life, and more by many Catholic authors.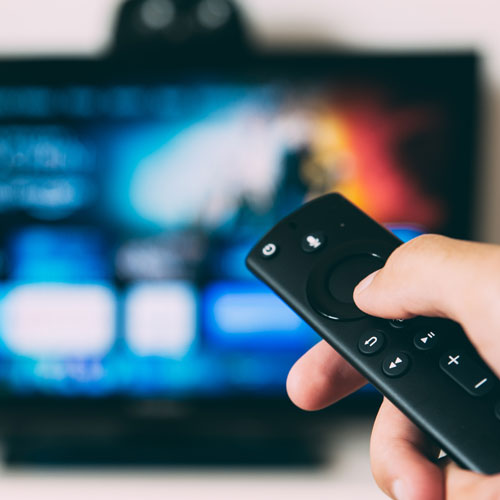 Movies
We have many DVD movies about the Bible, the Early Church, the life of Jesus, the Sacraments, Catholic Church teachings, the Saints and many christian fiction movies.

Audio
The Library also carries many CDs of inspirational talks about many Catholic subjects by a variety of Catholic speakers. We also carry contemporary music as well as traditional church music.
Important Catholic Devotions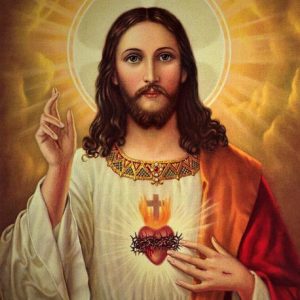 Nine First Fridays of the Sacred Heart Devotion
Our Lord, Jesus Christ visited with Saint Margaret Mary and revealed "the importance of devotion to His Sacred Heart and shared the specific way He wanted people to make reparation. Jesus promised to give 12 special graces to those who sincerely practice this devotion."
Five First Saturdays of the Immaculate Heart Devotion
To console Our Lady as she requested at Fatima.

Catechism of the Council of Trent

"There is no single-volume work which so combines solidity of doctrine and practical usefulness with unction of treatment as does this truly marvelous Catechism. From beginning to end it not only reflects the light of faith, but it also radiates, to an unwonted degree, the warmth of devotion and piety."
The Most Rev. Dr. James Butler's Catechism

"Rev. Dr. James Butler, the Bishop of Cashel in Ireland, first published his world-famous catechism in 1775 and has been widely used in the United States and Canada. It is a wonderfully simple and straightforward catechism useful for children and adults, especially for those who are interested in converting or who have just decided to enter the one true church."
Baltimore Catechism No. 4

"The Baltimore Catechism reflects the growing realization among Catholics, that to accept, practice and defend the holy faith, we must first understand and learn its truths. Clearly and concisely explaining what Catholics believe, the Baltimore Catechism remains a classic and authoritative reference work for Catholics and non-Catholics alike."
The Aquinas Catechism

The essentials of the Catholic Faith – clearly, comprehensively, and beautifully explained by one of the Churchs;s greatest thinkers!






Scientific Evidence of Eucharistic Miracles
Please read this article to understand what Pope Francis means when he describes the Holy Eucharist as "The Bread of sinners":
For Pope Francis, the Holy Eucharist Is the "Bread of Sinners," for Saint Thomas Aquinas, It Is "Panis Angelorum"
June 23, 2021 | Luiz Sérgio Solimeo | tfp.org
Corpus Christi is the grand and solemn liturgical feast in praise of the Blessed Sacrament. Inspired by Saint Juliana of Mont Cornillon (1193–1258), it originated in the Middle Ages. Pope Urban IV approved it with the Bull Transiturus of September 8, 1264, and asked Saint Thomas Aquinas to compose its liturgical office.
Hence, we owe to Saint Thomas's theological genius (he was also an inspired poet) the beautiful hymn Lauda Sion, that is part of the new feast's Mass. In its verses, we find the beautiful expression "Ecce panis angelorum" (behold the Bread of angels), which came to be used frequently to designate Holy Communion. That is easy to understand because one can receive it only in the state of grace, which renders men similar to angels. Continue reading on tfp.org
Why Dress Modestly by Canadian Thinker Brian Holdsworth
Warning and Authoritarianism Father David Nix - Padre Peregrino
OVERCOMING TYRANNY: Fr. Mawdsley's 3-Step Plan
Father James Mawdsley presents a basic plan of action for how each of us can overcome the diabolical tyranny that is presently attempting to lock down the world.
Basing his arguments on Catholic principle, Father offers practical advice that culminates with a call to unswerving devotion to the one heavenly intercessor who really can save the world.
Father Mawdley knows of what he speaks. Before he became a Catholic, he spent 14 months being tortured in a Burmese jail for fighting tyranny. (RemnantNewspaper.com)
Our Lady of Medjugorje Protects the Head of the Serpent
Sensus Fidelium Adult Convert Instructions
'We Will Enter Into the Time of the Apocalypse' Bishop Schneider Warned About Vaccine Mandates
Venerable Bishop Fulton J. Sheen: Humanity of Christ
What's My Line: Bishop Fulton J. Sheen
Fr. Daniel Nolan: "Pandemic Madness"
US Grace Force episode "If We Don't Learn From History"
Fr. Mark Goring: The Great Reset
Fr. James Altman: FEARdemic - Trust God, Not Men
Fr. Mark Goring: Fr. James Altman Asked to Resign
Bishop Schneider: Consequences of Communion in the Hand